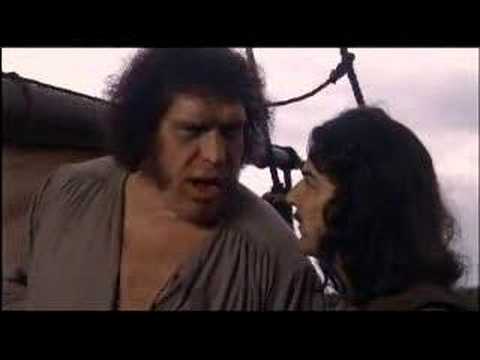 3 tags
pobbadist asked: i cannot express how happy i am to have found this tumblr! haha :)
crimsonkgb asked: I'm watching the Princess Bride and realized that I had never seen much of it on Tumblr and low and behold...your blog! I love it =)
2 tags
I battle the R.O.U.S. shirts
http://www.noisebot.com/i_battle_the_rous_s_rodents_of_unusual_size_t-shirt.htm 
2 tags
hermitwithfriends:
invincibledreams-deactivated201 asked: Thank you for finally dedicating a blog to the best movie ever made!
Anonymous asked: fetch me some fresh milk from the cows
hello, followers!
sorry I haven't been posting much. submissions are always welcomed! HAVE FUN STORMING THE CASTLE!
princess bride, the computer game →
only $9.99.
2 tags
hello!
I was shocked to find out just minutes ago that tumblr has no blog to appreciate the movie, The Princess Bride. so I made one :) welcome.